DAO Day Estonia -

The Future Of Community, Governance & Collaboration

In the first-ever biggest DAO conference in Europe, experts from across the academic, public, private, legal, compliance, and fintech sectors will gather to explore the future of DAOs as a new way to organize and collaborate.

This full-day hybrid conference features expert-led presentations and panel discussions designed to give you an in-depth introduction to the internet-first organizational structure and its impact on innovation.

Watch sessions
Speakers
Featuring an impressive lineup of industry experts, innovators, and thought leaders.
Paul R. Brody
Global Blockchain Leader, EY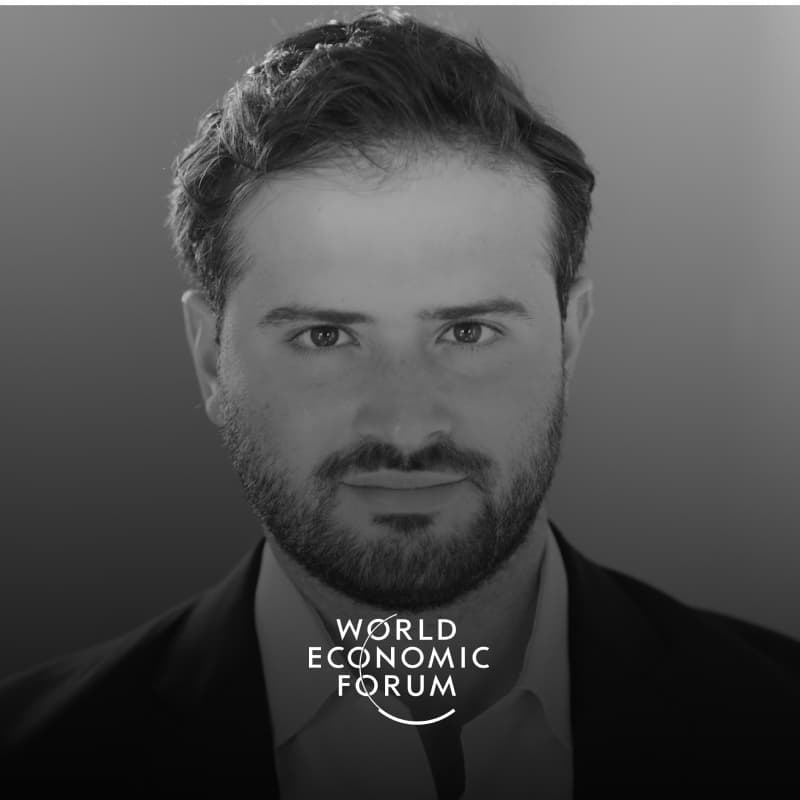 Aiden Slavin
Crypto Impact and Sustainability Accelerator (CISA) Project Lead, World Economic Forum
Eyal Eithcowich
CEO, DeepDAO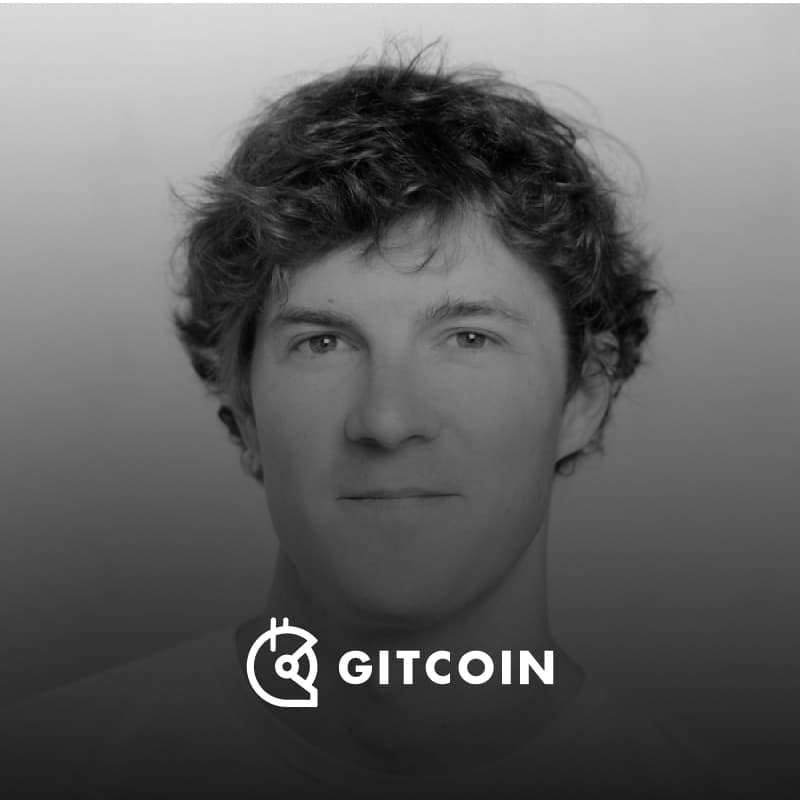 Kyle Weiss
Executive Director, GitCoin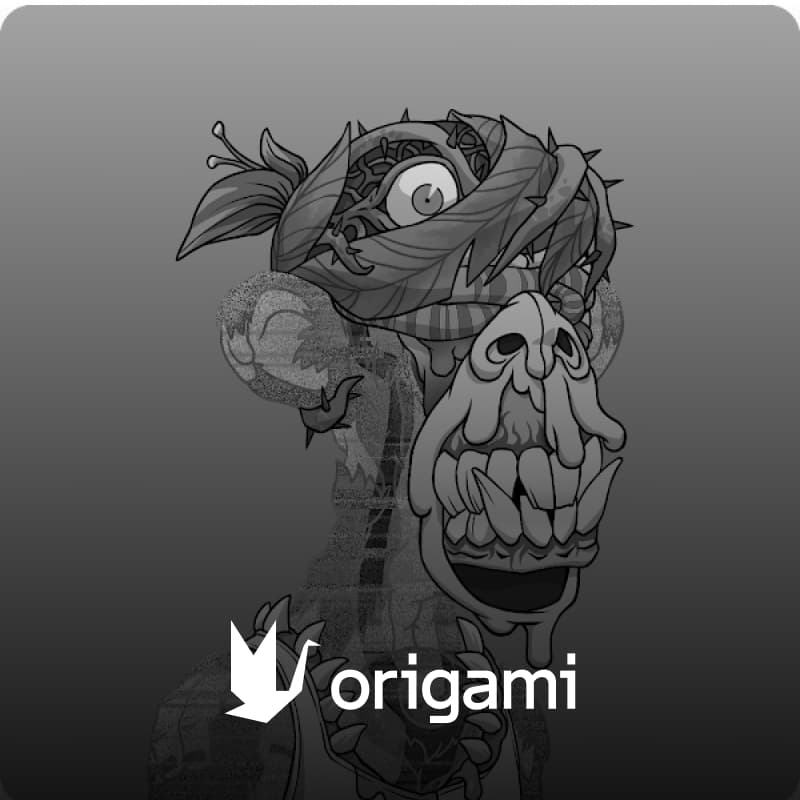 Johnny Chin
Co-Founder, Origami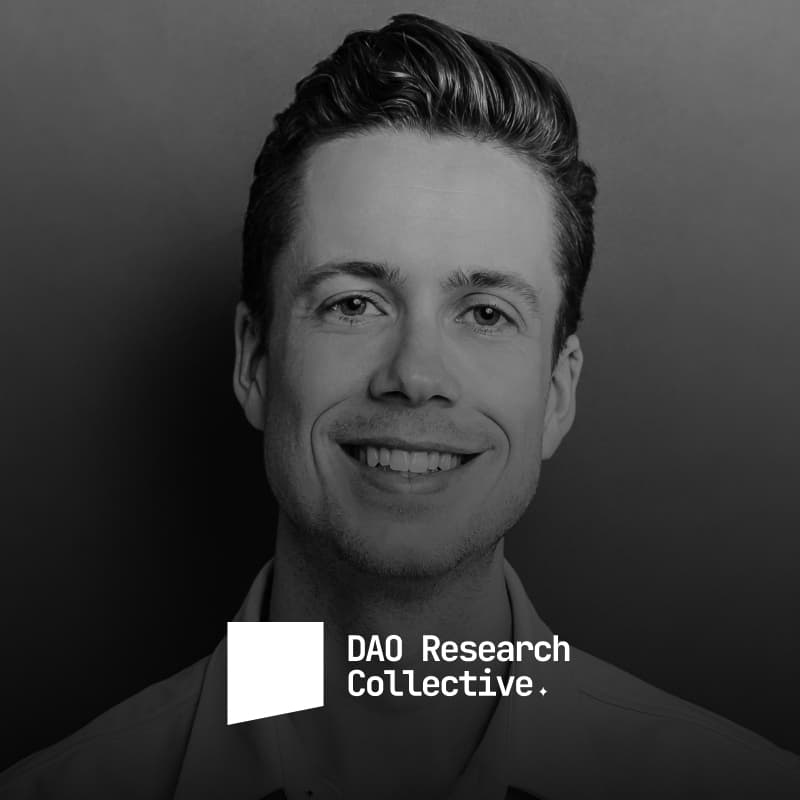 Connor Spelliscy
Executive Director, DAO Research Collective
Priit Lätt
Partner, PwC Legal Baltics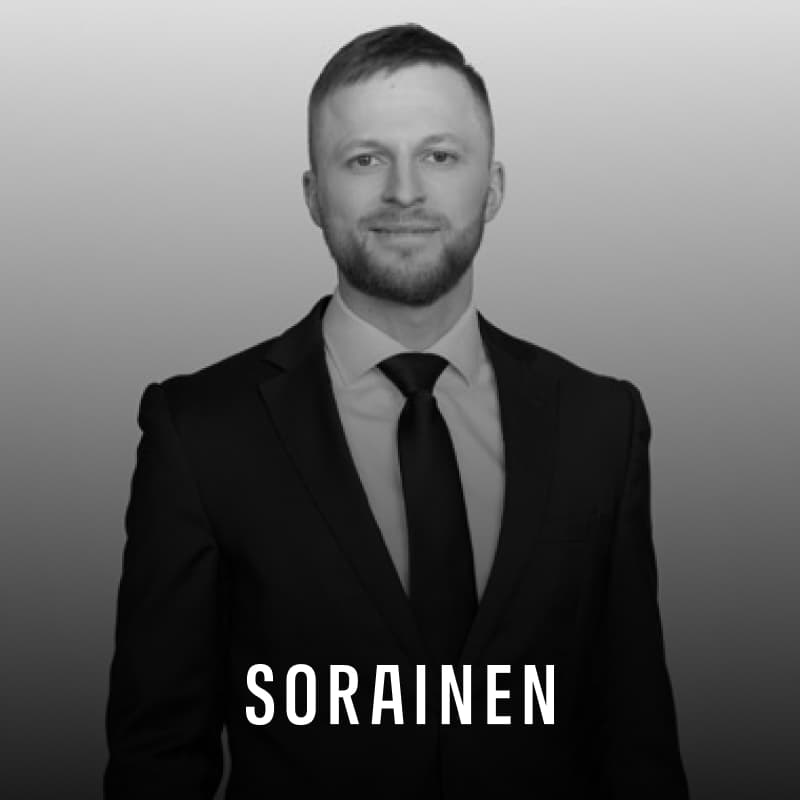 Kaido Künnapas
Partner, Sorainen Law Firm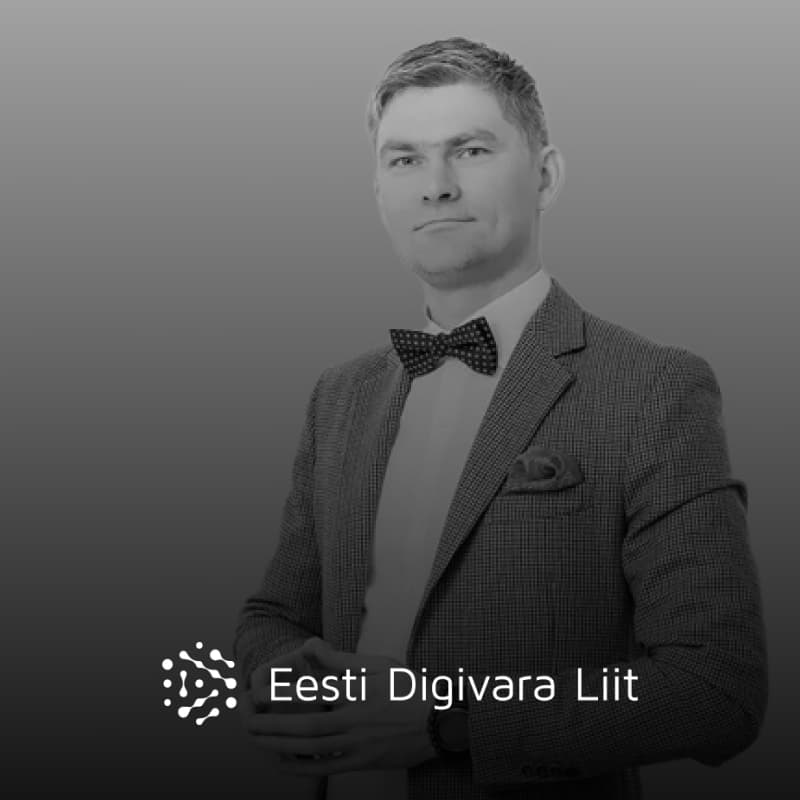 Viljar Kähari
Board Member, Estonian Digital Assets Union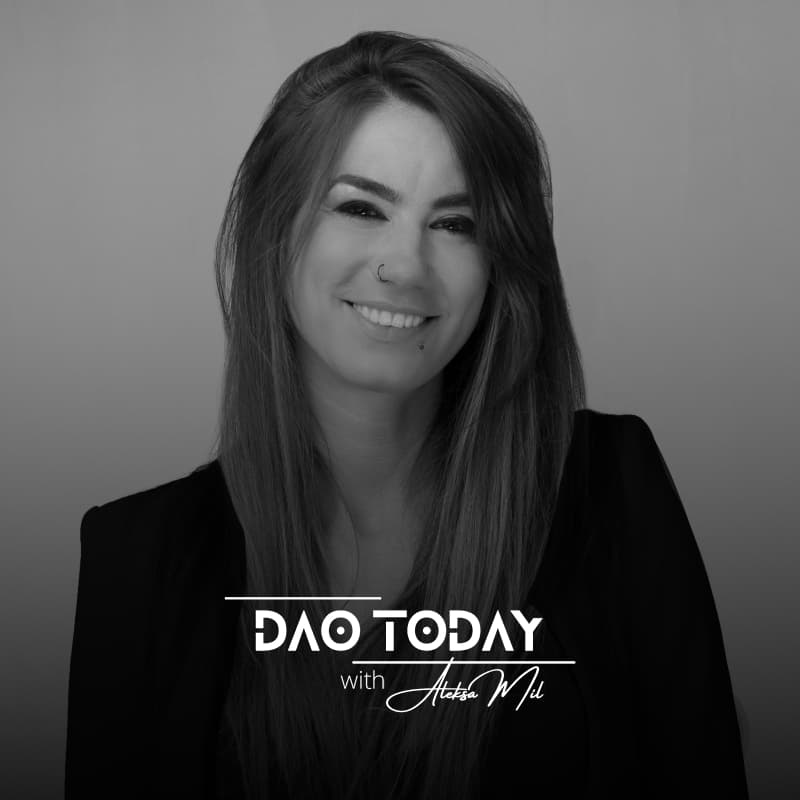 Aleksa Mil
Host, DAO Today podcast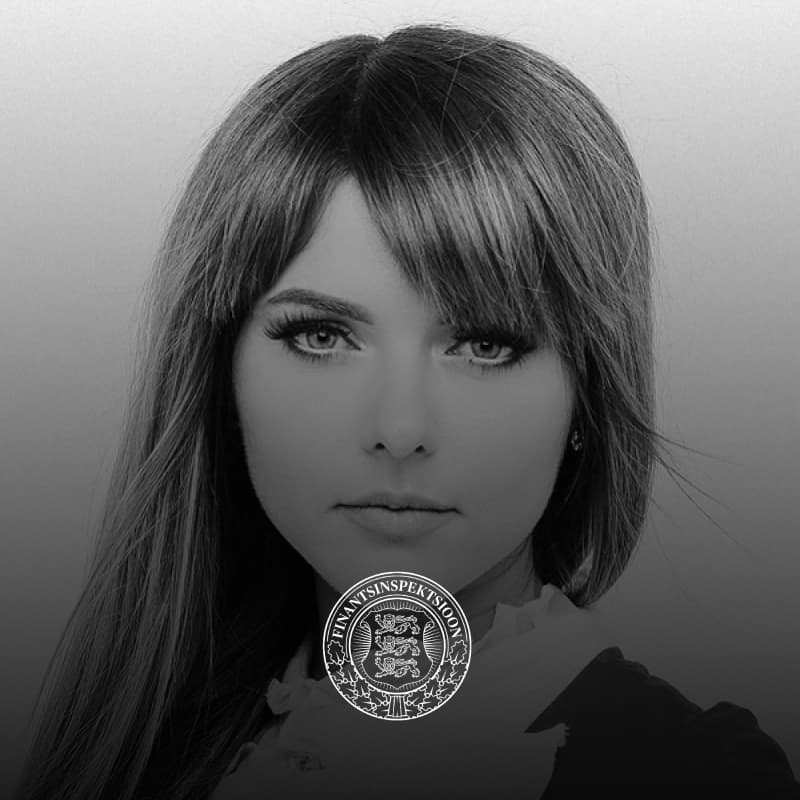 Mari-Liis Kukk
Head of Innovation Department, Estonian Financial Supervision and Resolution Authority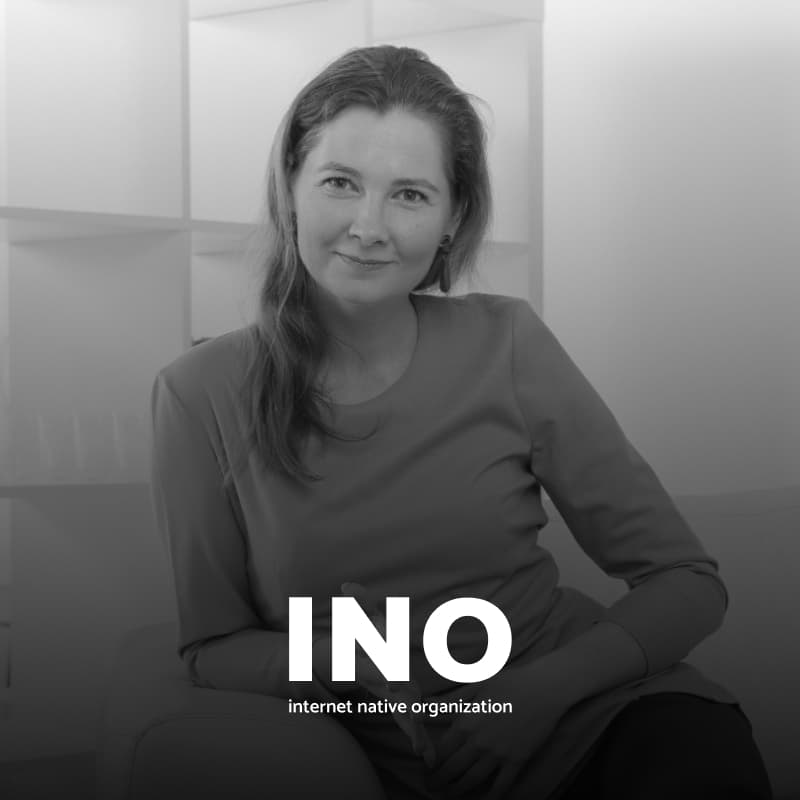 Astra Tikas
Board Member, Internet Native Organization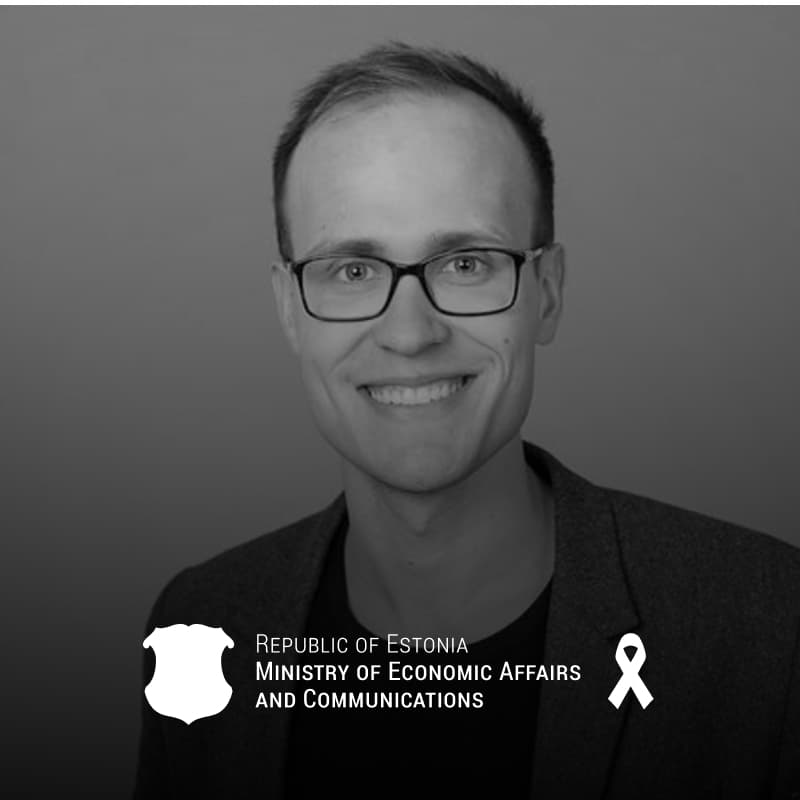 Ott Velsberg
Chief Data Officer, Republic of Estonia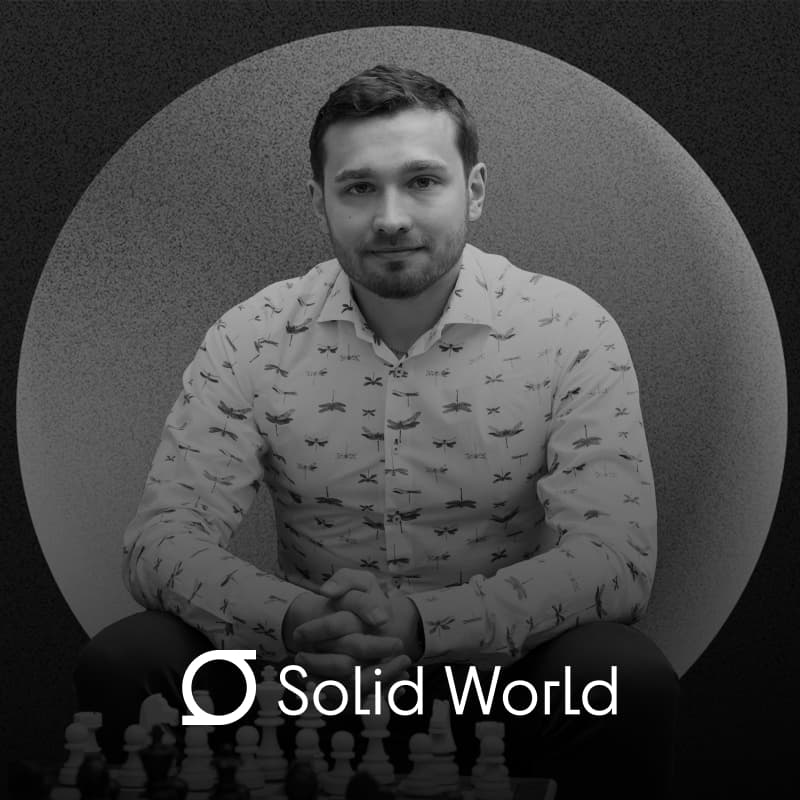 Stenver Jerkku
Founder & CEO, Solid World DAO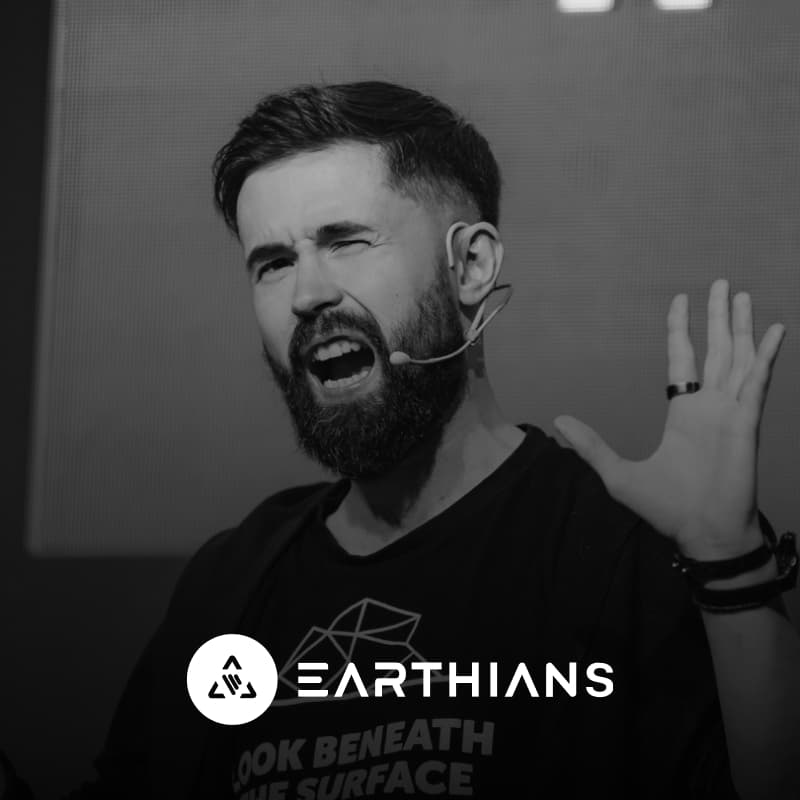 Dima Sarle
Founder and CEO, Earthians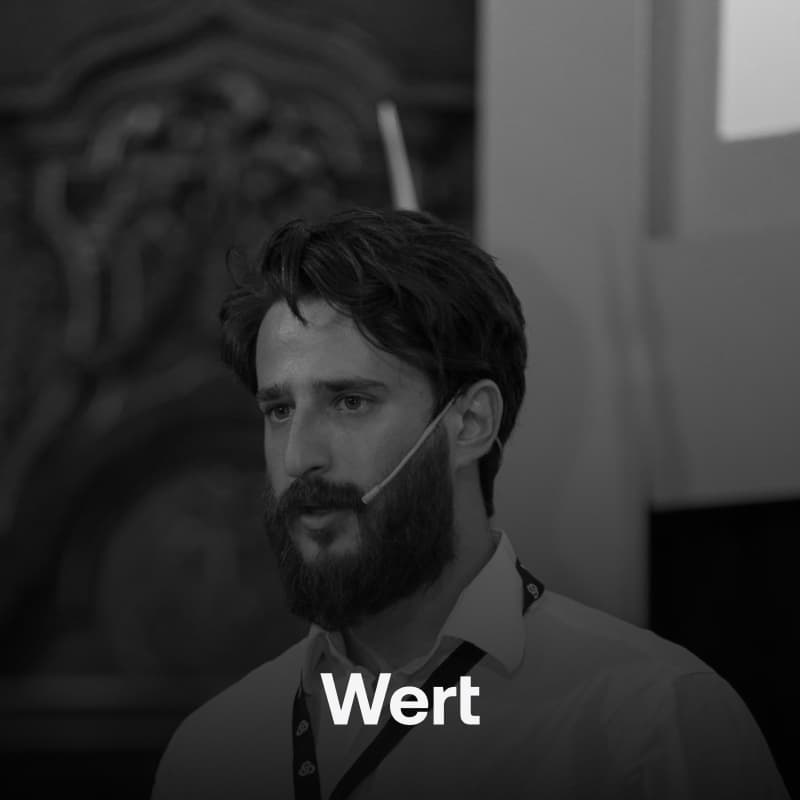 George Basiladze
Co-Founder and CEO, Wert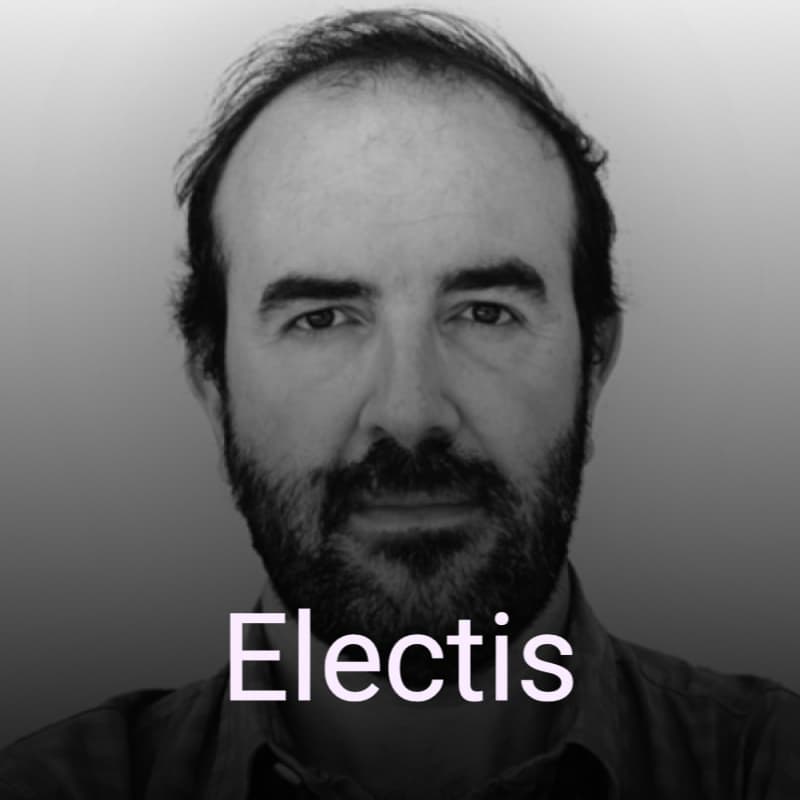 Franck Nouyrigat
Founder, Electis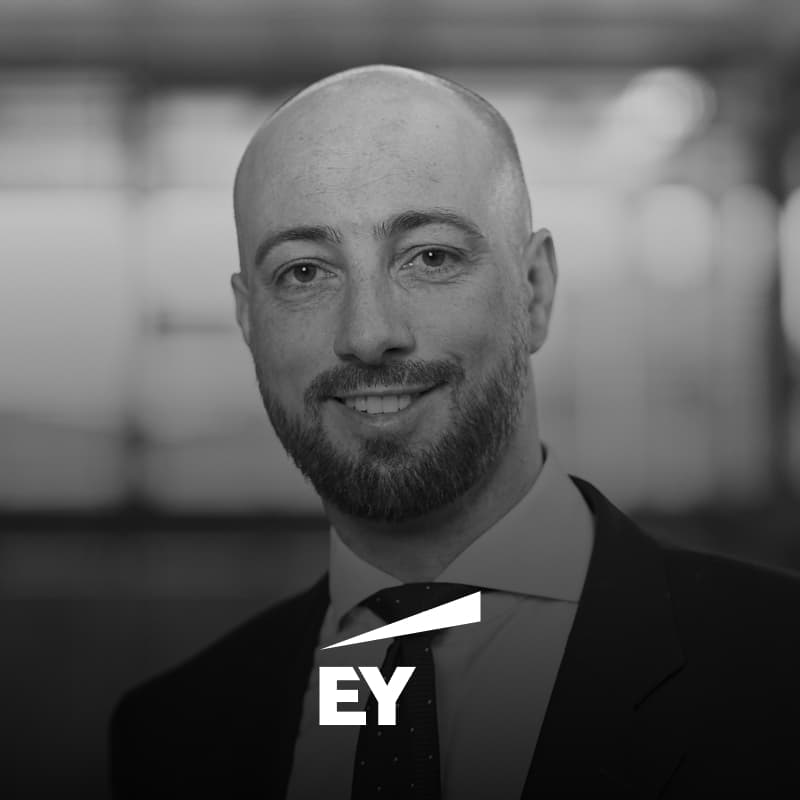 Magnus Jones
Nordic Blockchain & Innovation Lead, EY
Roman German
Founder, Krüpto Klubi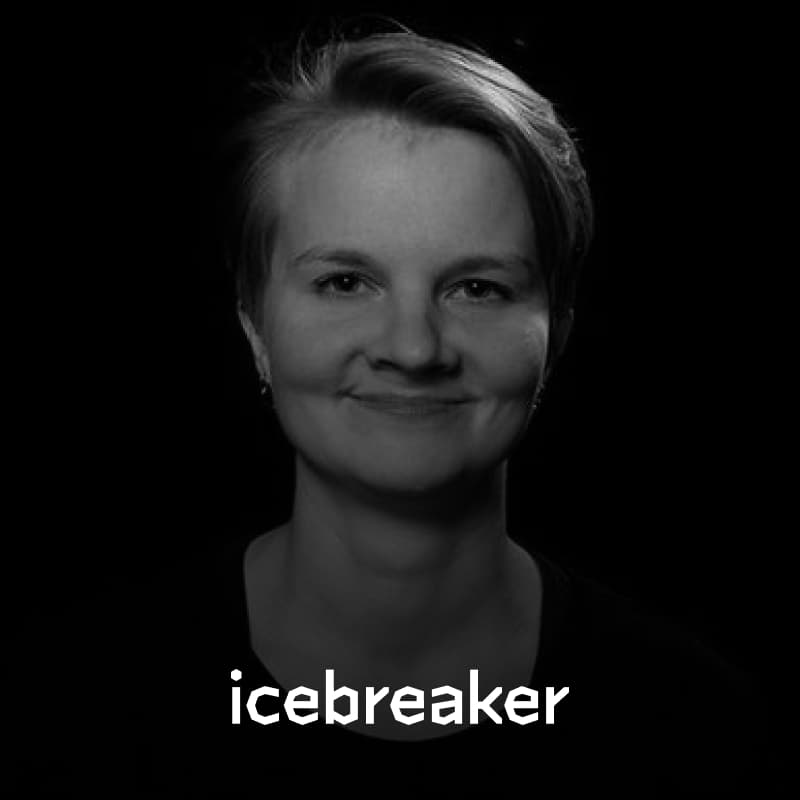 Mari Luukkainen
Principal, Icebreaker.vc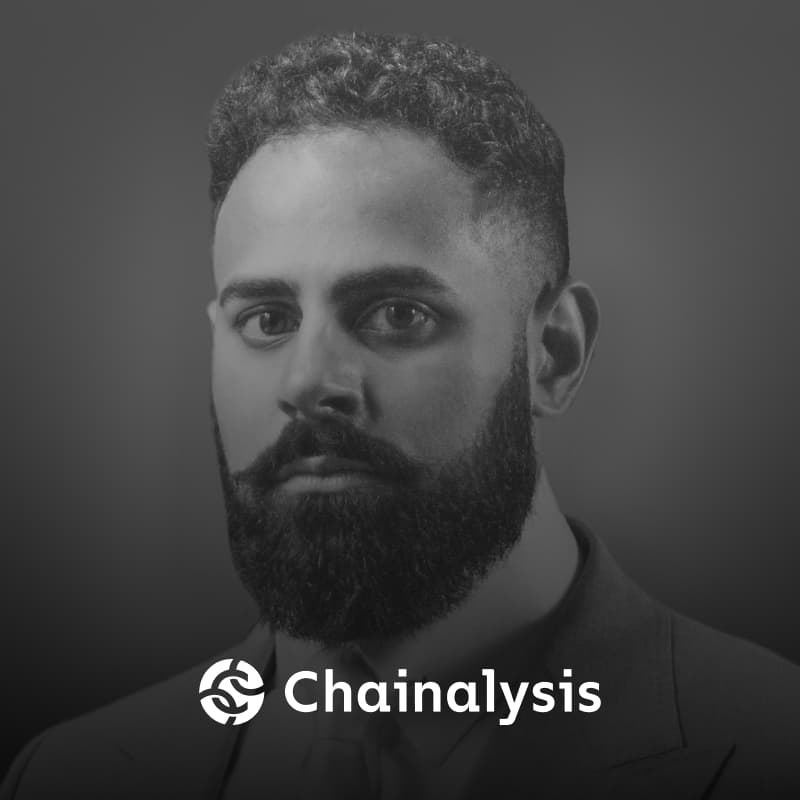 Amardeep Thandi
Regulation & Compliance Lead, Chainanalysis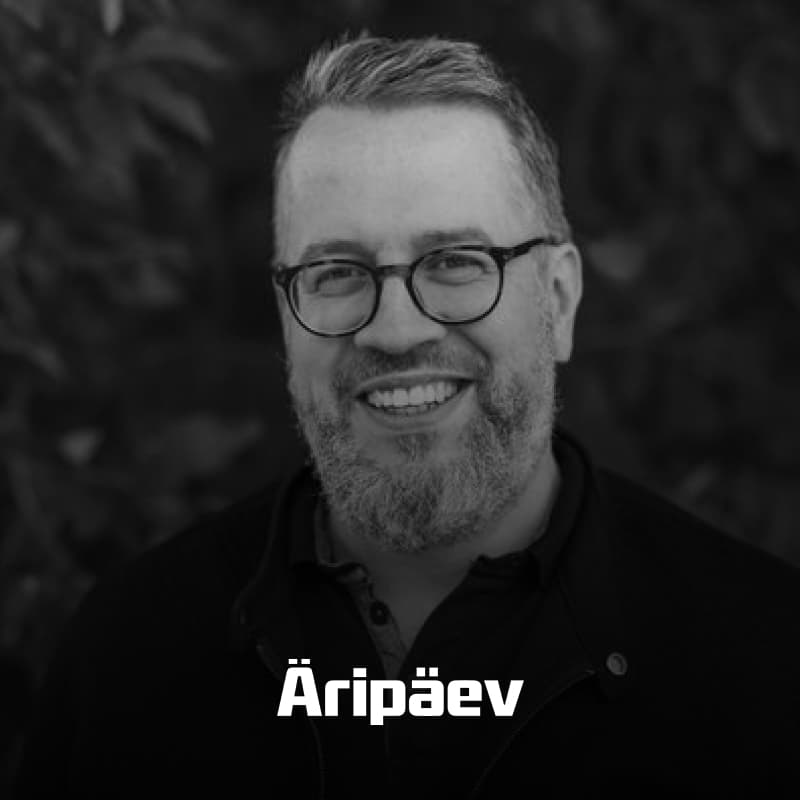 Tarmo Virki
Startup Editor, Äripäev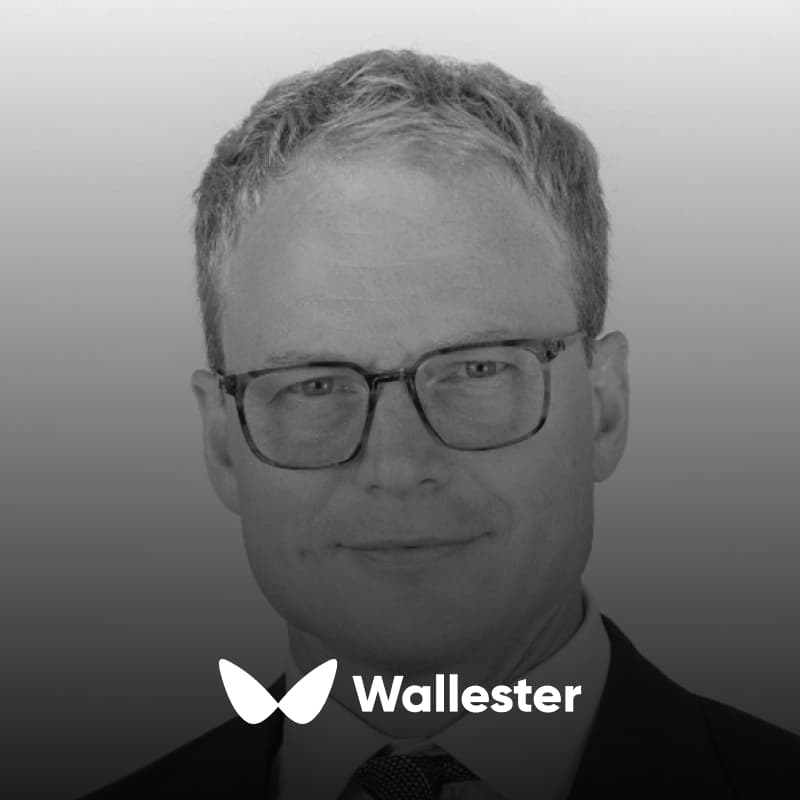 Reimo Hammerberg
Chairman of Supervisory Board, Wallester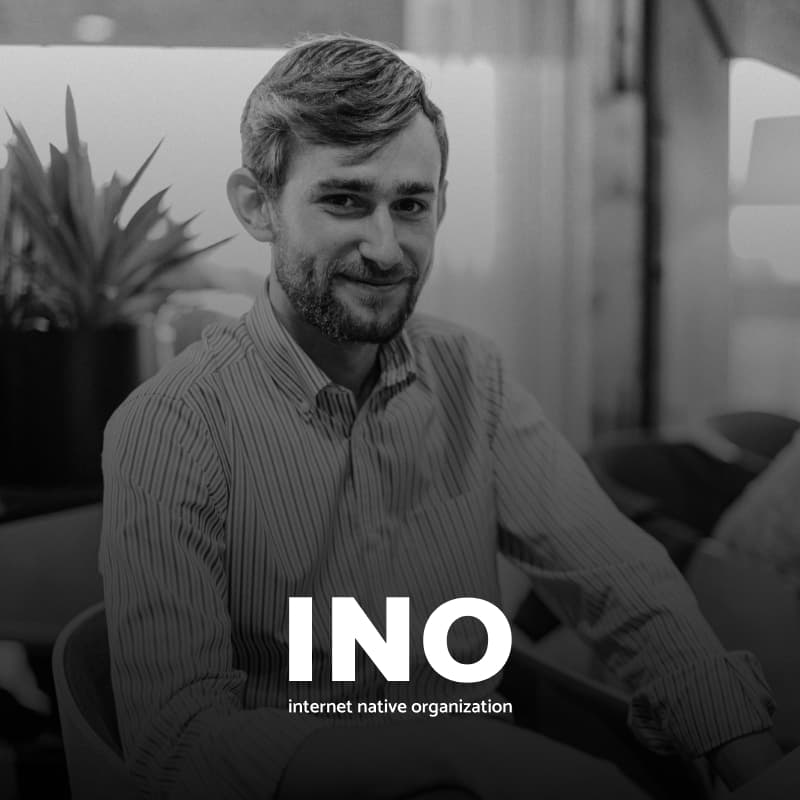 Javier Ortin
Board Member, Internet Native Organization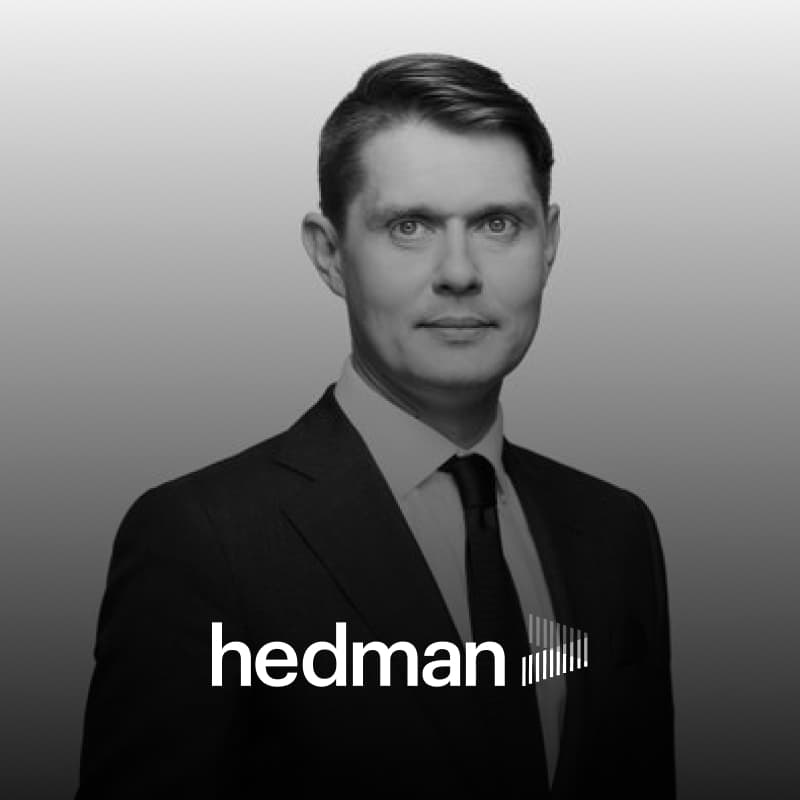 Toomas Seppel
Partner, Hedman Law Firm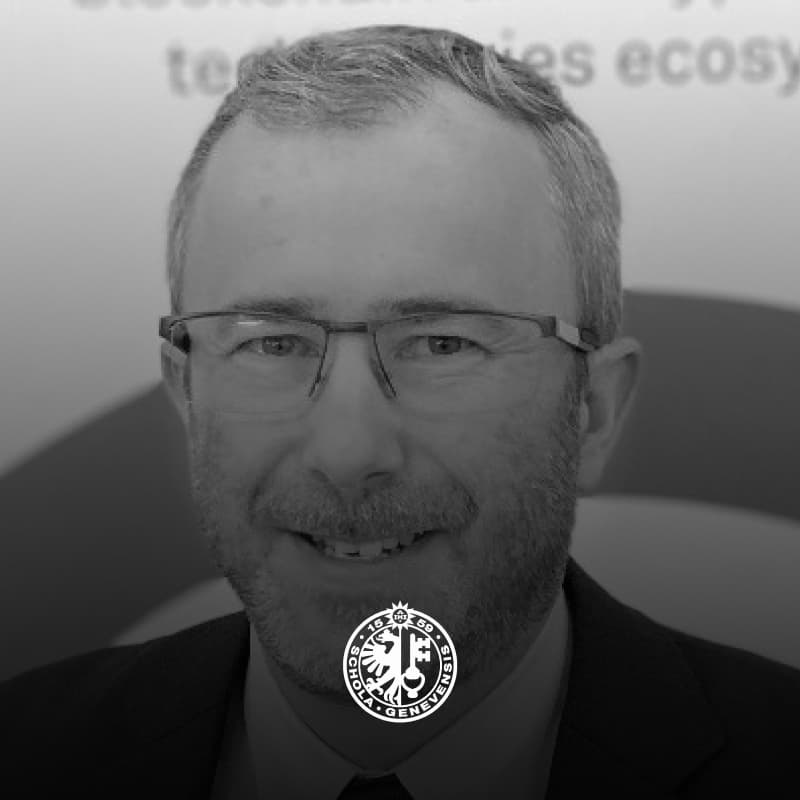 Dr. habil. Jean-Marc Seigneur
Director of the CAS on Blockchain, University of Geneva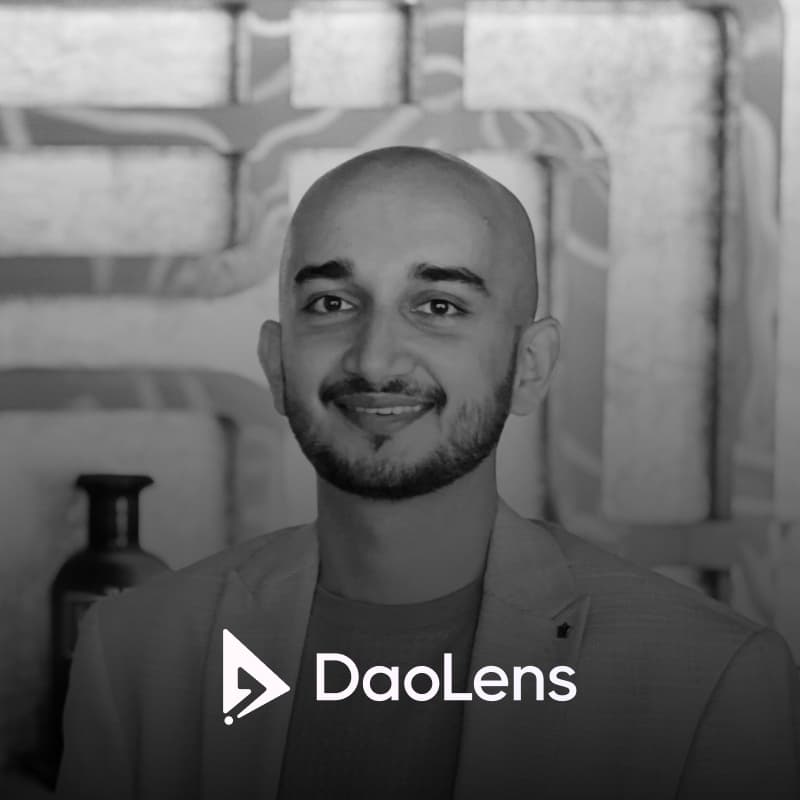 Vikram Aditya
Co-Founder & CEO, DAOLens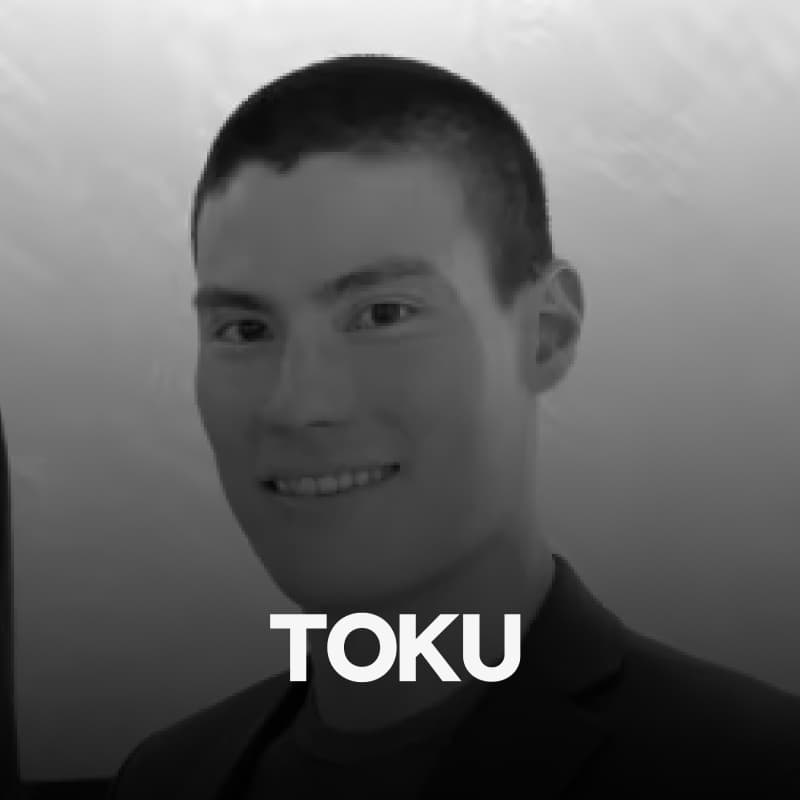 Kenneth O'Friel
CEO & Co-Founder, Toku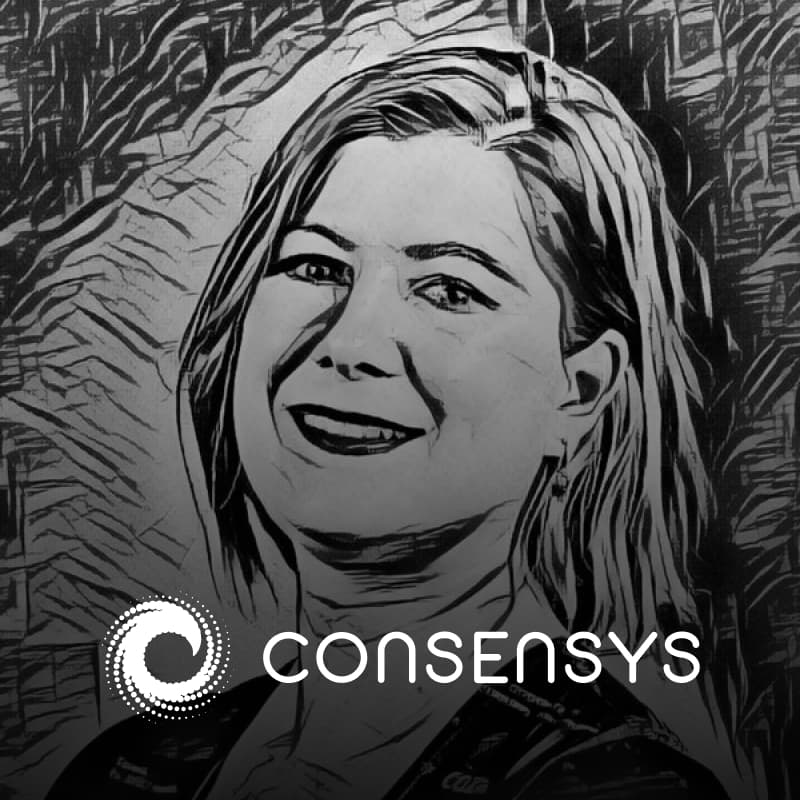 Marta Geater Piekarska
Director of DAO Strategy, ConsenSys
Vattan PS
Board Member, Internet Native Organization
DAO-Forward Agenda
We'll delve into some operational, technical, governance and legal questions surrounding DAOs and discuss Estonia's readiness for creating and managing DAOs—and plenty more.
Registration & Welcome
-

Doors Open

Registration & Light Breakfast

-

Welcome & The vision of Internet Native Organization

Astra TikasJavier OrtinVattan PS
DAO Landscape
-

Keynote - Current state of DAOs

Aiden Slavin

-

Keynote - Effective DAO Operations and AI

Vikram Aditya

-

Keynote - Government stack & fair data economy

Ott Velsberg

-

Panel - Estonia's readiness for DAOs

Priit LättFranck NouyrigatReimo HammerbergJavier OrtinAl William
Distributed Governance
-

Keynote - Governance 101

Kyle Weiss

-

Panel - Is DAO really decentralized?

Dima SarleConnor SpelliscyEyal EithcowichJean-Marc SeigneurMagnus Jones
Lunch break
-

Lunch & Networking

Network with other participants over a delicious lunch
Decentralized Operations
-

Keynote - What entails running a DAO?

Marta Geater Piekarska

-

Panel - DAO Operations - Coordination, taxation & compliance

Roman GermanKaido KünnapasAleksa MilJohnny ChinGeorge Basiladze
Legal Structures
-

Panel - Virtual Assets Regulation and MiCA

Viljar KähariMari-Liis KukkAnna AguAmardeep ThandToomas Seppel

-

Fireside chat - Blockchain and decentralized organizations

Paul Brody
Coffee Break
-

Coffee o'clock

Drinks and light snacks
The Rise of Internet Native Economy
-

Keynote - DAOs, compliance challenges, and economic gardening

Magnus Jones

-

Panel - The future of companies & collaborations

Tarmo VirkiKenneth O'FrielMari LuukkainenVikram AdityaStenver Jerkku
Wrap
-

Closing remarks

DAO Day Organizer / INO Team
Reception
-

Speakers / VIP Dinner hosted by PwC Legal Estonia

Invitation-only
Organizers and Supporters